Semester in the UK
in Updates :

Travel
Last modified at: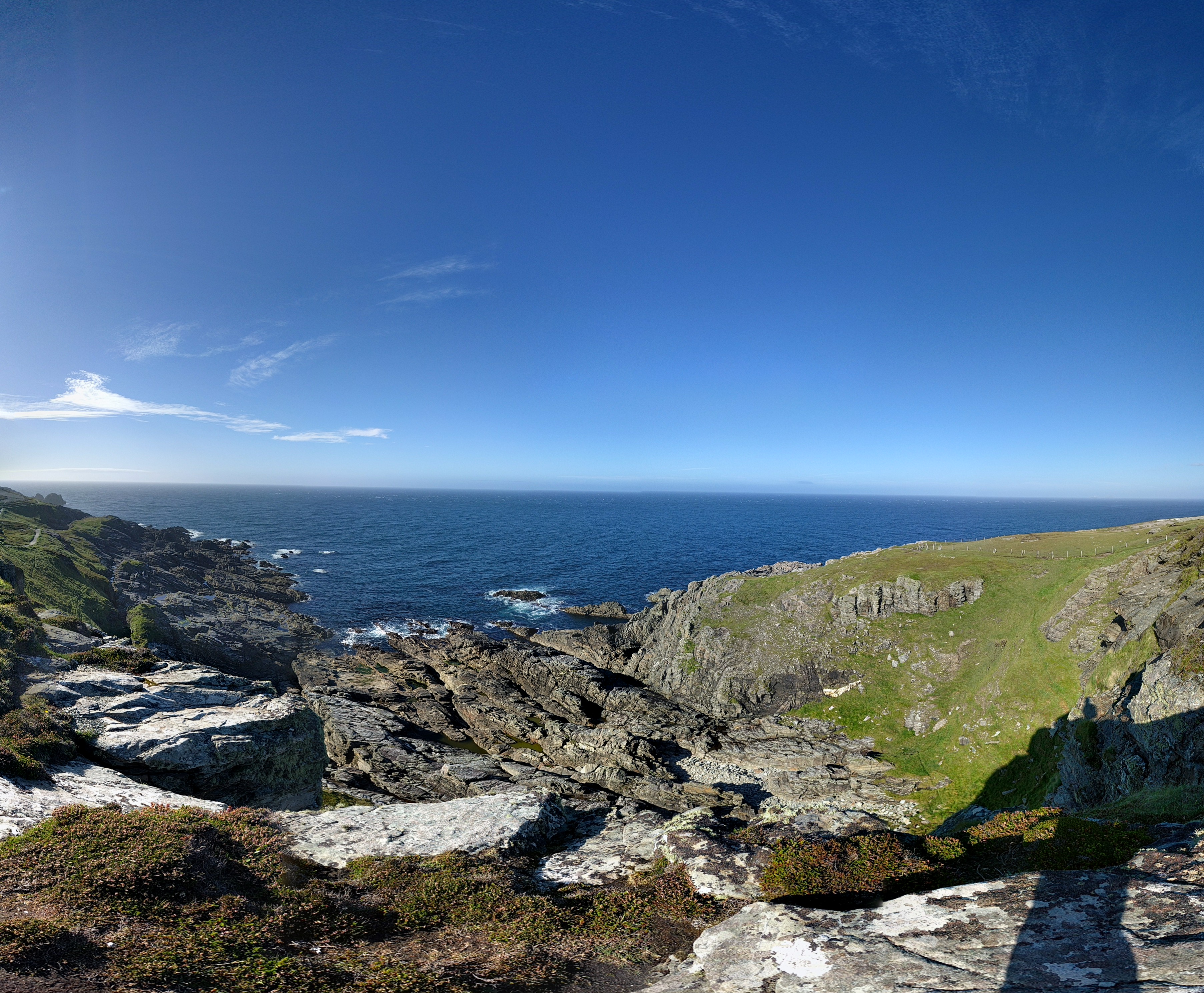 Today I returned from my semester abroad in the UK. It was a phenomenal experience full of mostly theater. While there I saw 58 productions, mostly on the West End.
Besides seeing shows and pretending to discuss them in an academic way, we toured around England, Ireland, Scotland, and Wales. My favorite destination was the amazing Aran Islands in Ireland. It was mesmerizing watching the waves crash into the cliffs. I felt like I was connected to the Emmersonian capital N Nature in a way I'd never been before.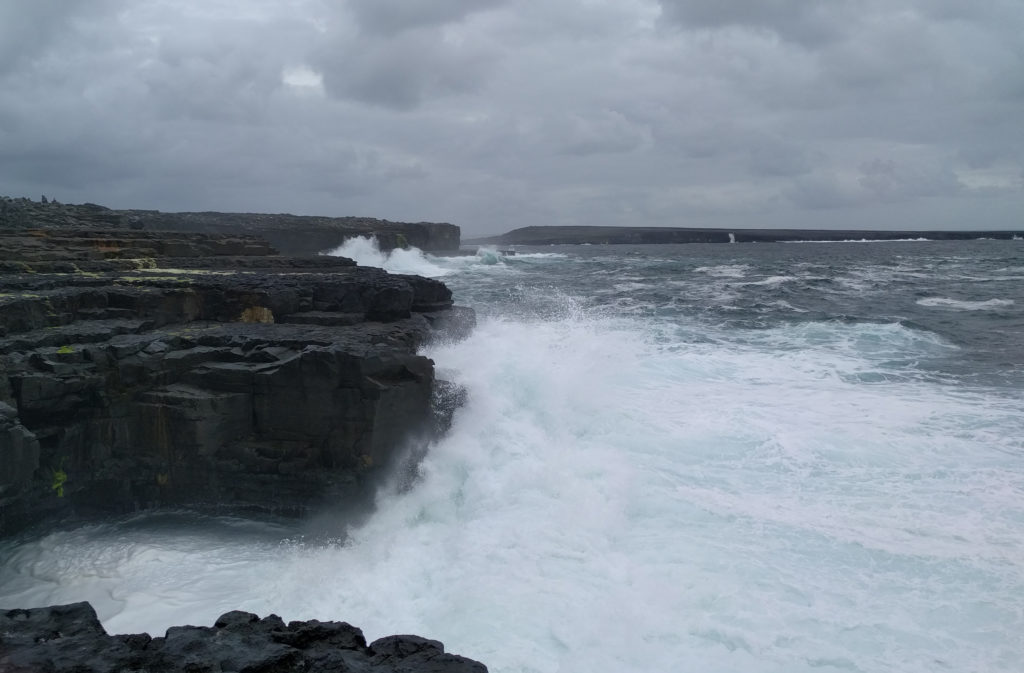 The Aran Islands
The highlight of the trip though was unquestionably the huge variety of theater I witnessed. Amazing, cinematic shows like The Red Bard at the National Theatre, intellectual titillation like Travesties at the Menier Chocolate Factory, and heart pounding thrillers like 1984 at the London Playhouse Theatre were all amazing, valuable, and awesome to witness. I feel incredibly lucky to have had this opportunity and the things I've learned from witnessing this much drama will stay with me for years into my career in the theater, and I think remain the highlight of my formal education.